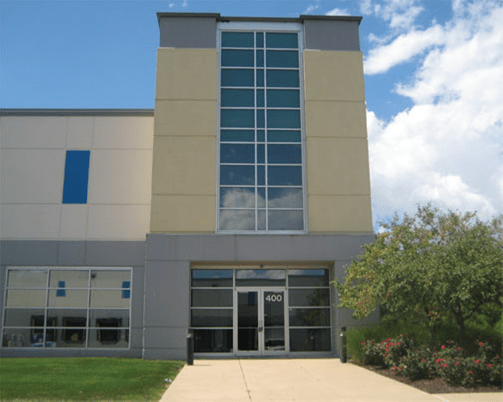 Over the last three years, Gibson Abrasive Equipment LLC has experienced rapid growth. The company has expanded the product line significantly as well as changing the focus from providing equipment to becoming a systems manufacturer and solution provider.  As a result, the company is moving to a new facility on September 4, 2015.
"Gibson has an advanced network of distributors that have taken the new products and systems approach to a whole new level for the company." explains Geoff Gibson, General Manager of Gibson Abrasive Equipment, LLC. "Each distributor has been working extremely hard to make sure that existing customers, new, and prospective customers know about the products and new systems solutions that we provide. Our business has basically doubled in the last three years thanks to them!" Gibson exclaims.
To complement and support the distributor's efforts, Gibson has leveraged the internet with the company's website as a focal point for researching products, solutions and contacting the company to develop system solutions. Gibson explains, "We now have a solid national base as well as a worldwide presence which has increased our installation base. The combination of a professional distribution network, and tapping into the internet, has pushed our brand and equipment to an international level."  Additional results have been realized in significant parts sales increases that include international shipments for a wide range of equipment.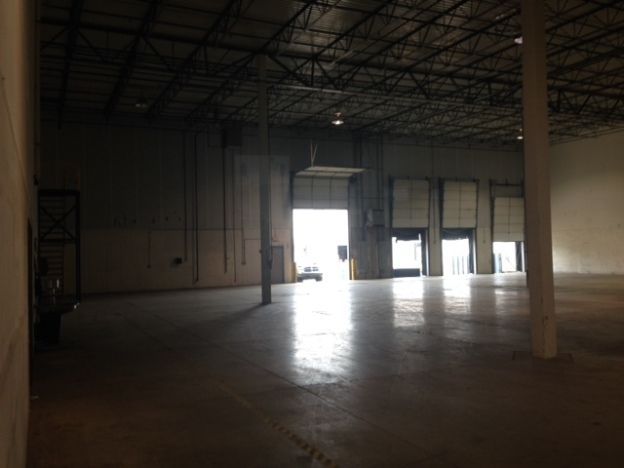 To accommodate this growth and success, the company has relocated the office and manufacturing facility. "The new facility provides us with more space, especially vertical space for inventory, and a complete expansion of the manufacturing area for larger equipment as well as entire equipment systems production." Gibson explains. "We have invested in production equipment and we are hiring a number of new employees to add capacity and increase the level of efficiency. "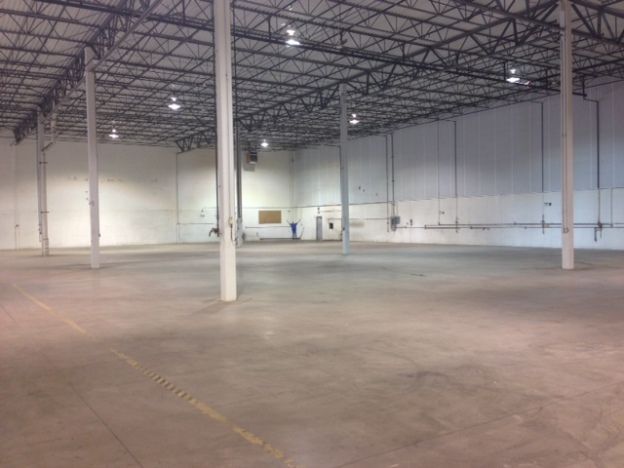 Earlier in the year the company had upgraded to a new MRP system to control costs, track components and inventory and provide higher efficiencies to the production planning process. Gibson elaborates, "We have the unique ability to analyze a customer's business to see if they should outsource or purchase their own system for in-house production. The new office provides us with the right environment along with the software technology to help transition the information right to the manufacturing facility for efficient production and delivery."
Gibson's current facility is 17,000 square feet with offices and production cells. The new building provides over 33,000 square feet including high ceilings for storage and shelving, shipping bays and overhead cranes to move large equipment throughout the building.  Currently, the office has moved to the new space and the entire move is to be completed by the end of September 2015.
New Address:
Gibson Abrasive Equipment, LLC
7988 Centerpoint Drive Suite 400
Indianapolis, Indiana 46256
888-867-1619

www.gibson-equipment.com